Upcoming Changes to Elkford's Building Inspection Service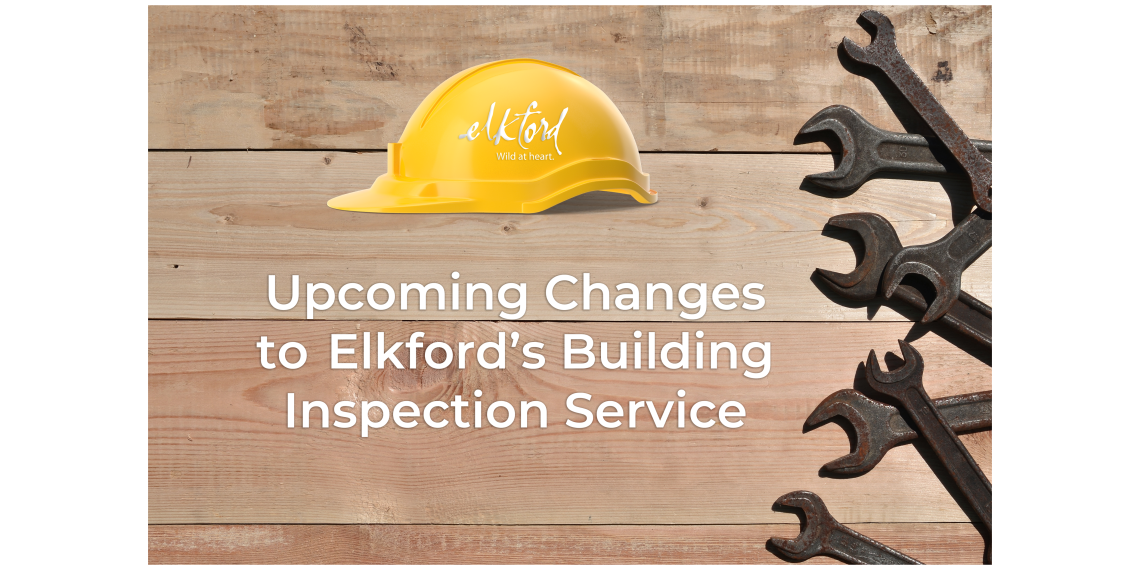 Upcoming Changes to Elkford's Building Inspection Service
With the upcoming retirement of our long-serving Building Official, the District of Elkford is making changes to our building inspection service. We appreciate your patience as we make this transition!
Beginning on October 1, 2023, the District will be scheduling all inspections for our new Building Official in advance on as as-needed/as-available basis. Applicants should plan ahead and ensure that appointments are scheduled in advance for all inspections. We will respond to phone and email inquiries as soon as possible, but inquirers should not expect an immediate response.
To support this transition, the District will begin using a new online permit application system called Cloudpermit. This is expected to launch in late fall 2023, and it will help ensure efficient building permit processing, correspondence with applicants and scheduling of inspections.
Questions? Contact the District Office at 250.865.4000 or email building@elkford.ca.