PHOTO CREDIT: TASHA CHORNEYKO
Official Community Plan
More information about Elkford's Official Community Plan.
The District's Official Community Plan (OCP) establishes the long-term vision and goals for the District of Elkford. This foundational document describes the community's broad objectives around form, character and community life and it reflects the ideas and inputs of participants, including residents, nonprofit groups, stakeholders, experts, District staff and council.
Elkford's OCP integrates land use, economy, environment, transportation, community facilities, service and climate change. It creates a broad strategy to direct growth and development while protecting and enhancing residents' current quality of life.
Our OCP is guided by strategic directions:
• A vibrant community
• A sustainable community
• A safe and healthy community
• A community with pride
• An effective and efficient organization
In addition, Elkford OCP is unique as it is the first in B.C. to incorporate both an integrated Climate Change Adaptation Strategy and a Greenhouse Gas Reduction Strategy. Both strategies were developed concurrently with the OCP. Collectively, the policies contained within the OCP are intended to provide a degree of certainty for the future of the community.
Read the District of Elkford Official Community Plan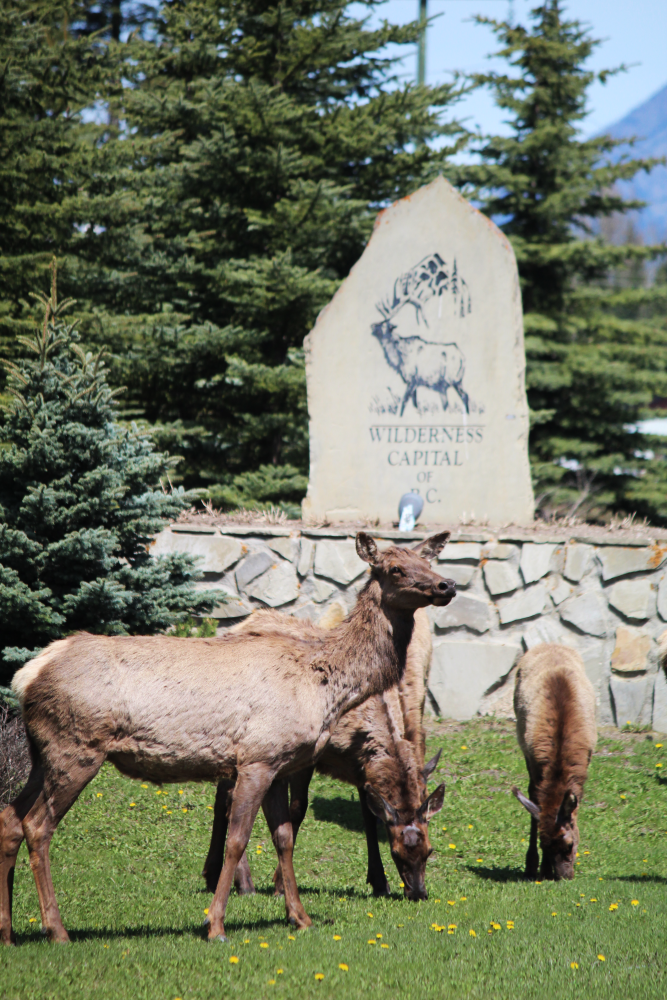 Development Permit Areas
The OCP also establishes Development Permit Areas for specific properties. If you are interested in developing a property within a Development Permit Area, you will require a development permit before development can move forward and before a building permit can be issued. The OCP includes guidelines for development permit areas that a development must consider before it can be approved.
To determine if you are in a Development Permit Area, visit the District of Elkford's Webmap Services.
To download an application form, visit the Application Forms & Fees.
For more information on the OCP or Development Permit Areas, contact the Planning & Development Services Department at 250.865.4000 or info@elkford.ca.
Spacer

Format: Small Screens
Small Spacer
Format: Large Screens
Small Spacer