Land for Sale
Land for sale in the District of Elkford.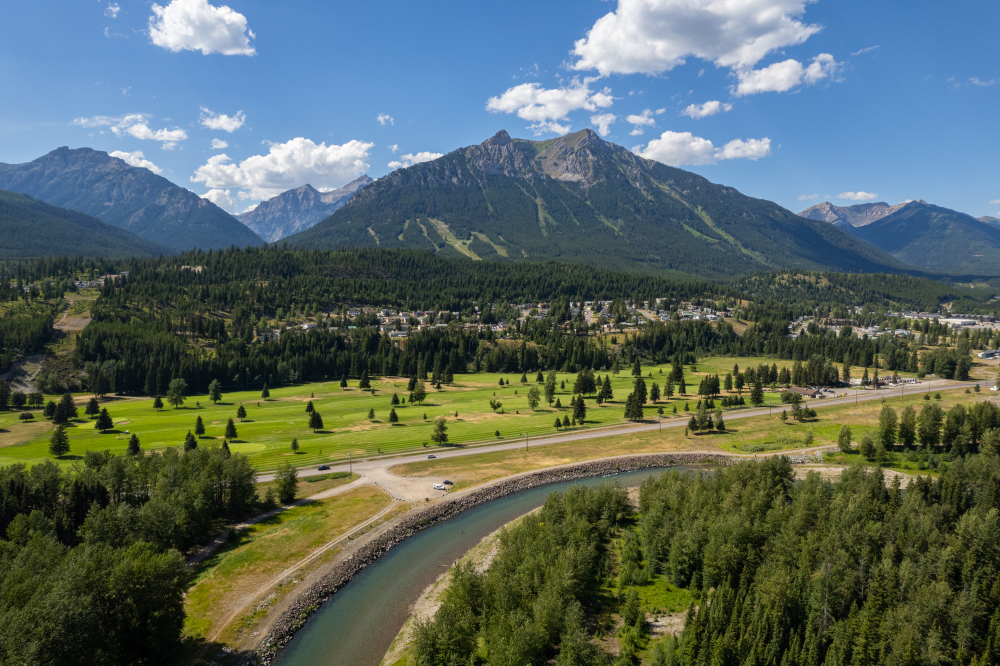 The District of Elkford makes strategic investments in land for future development planning before bringing it back to the market. We are preparing several acres of prime downtown land for sale in 2023.
For more information on District-owned properties for sale in Elkford, contact the Director of Planning & Development Services, Jeremy Johnston, at 250.865.4000 or business@elkford.ca.