APPLY NOW: District of Elkford 2023 Scholarships!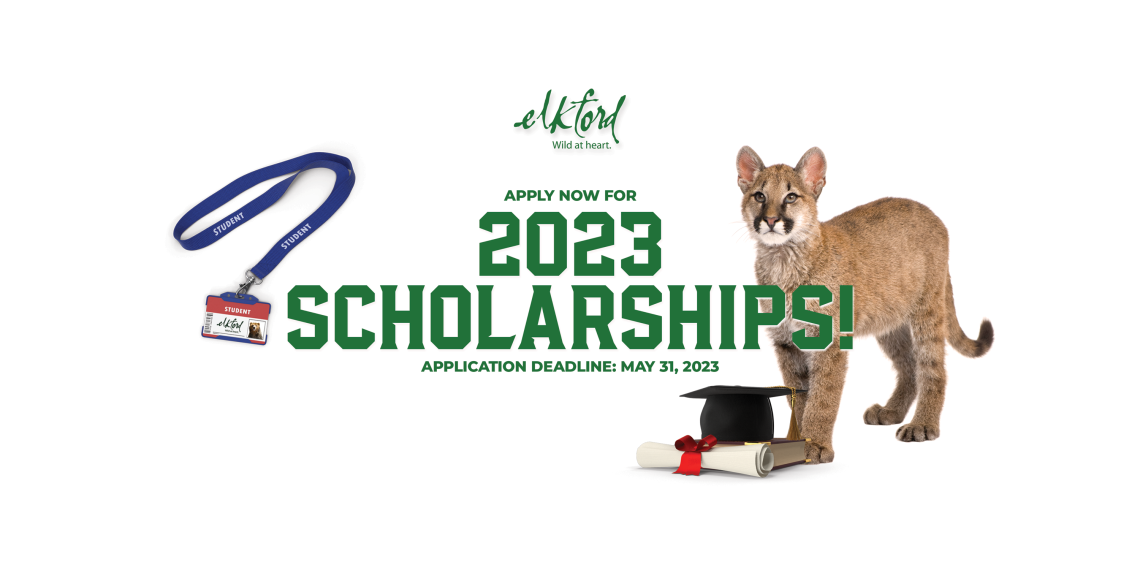 2023 District of Elkford Scholarships

Are you heading to college or university? Let us help you with that! District of Elkford scholarships are open to students who are graduating from Elkford Secondary School and pursuing their post-secondary education. Download your application using the button below or by clicking here.
Applicants are required to provide all of the following:
Proof of current residency in the District of Elkford
Proof of current attendance at Elkford Secondary School
Proof of registration in a post-secondary institution
Application forms can also be obtained by email request to info@elkford.ca or phone request to 250.865.4000.
Questions? Contact 250.865.4000 or info@elkford.ca.
Application deadline: May 31, 2023 at 4:30 p.m. (local time).