Wildfire Mitigation: Controlled Burning Continues in Elkford (While Conditions Permit)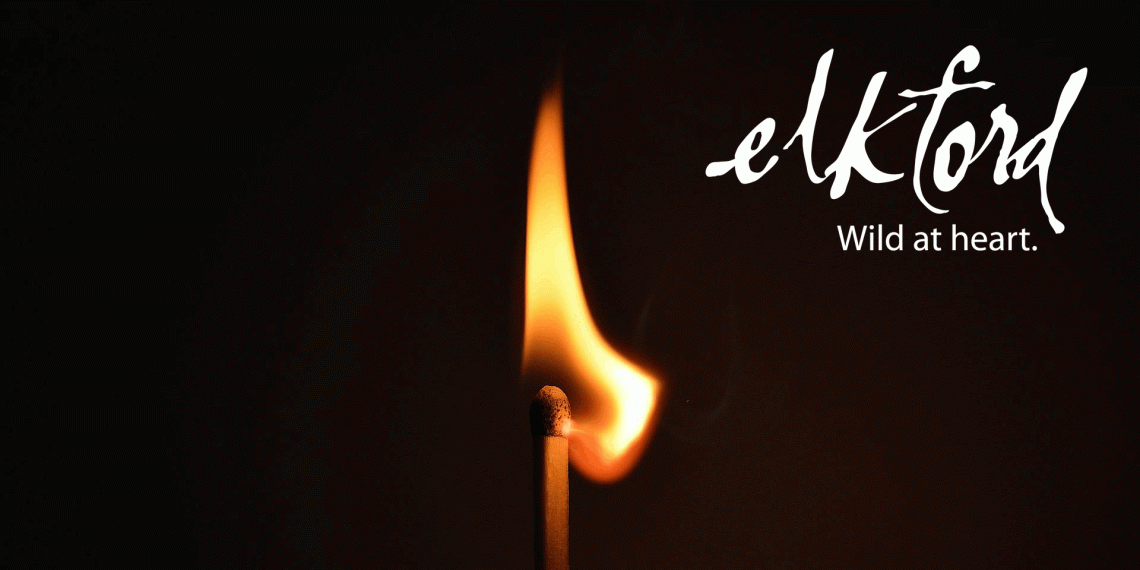 Notice something burning? While the conditions are right to do so, the District of Elkford's wildfire mitigation specialists are continuing to burn small slash piles just west of Elkford as part of a wildfire risk reduction strategy.
Controlled burns are best performed at this time of year, allowing the team to maximize safety and maintain control while burning. These operations do not produce large volumes of smoke, and they are conducted in full compliance with local burning bylaws.
If you see flames, rest assured that these small, controlled burns are being strategically performed to protect our community during upcoming wildfire seasons. We appreciate your cooperation and understanding!
Questions about wildfire mitigation? Contact the District of Elkford Fire Department at 250.865.4020.