Elkford Announces New Community Tourism Plan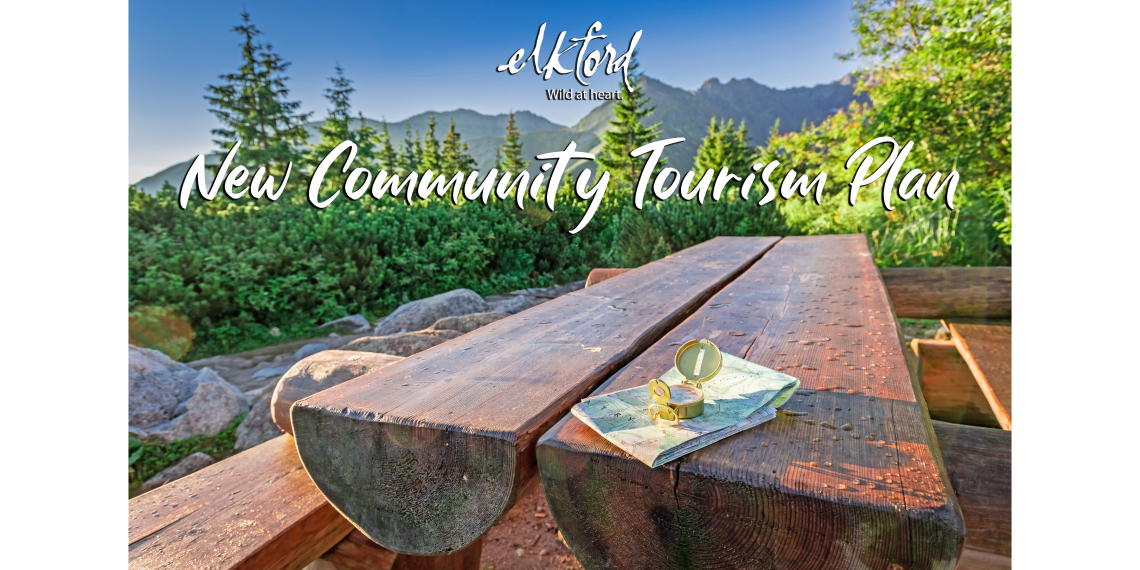 Elkford Announces New Community Tourism Plan
The District of Elkford is thrilled to announce that our community has been selected as a participant in Destination BC's Community Tourism Planning Program, with support from PacifiCan! This program is designed to foster vibrant and resilient communities across the province and elevate British Columbia to a world-class tourism destination.
As a participant in this program, Elkford will be creating a new Community Tourism Plan, which will be developed in collaboration with the community to reflect its values, aspirations and unique assets. Elkford's new Community Tourism Plan will guide the evolution of existing services and tourism experiences, define new markets and the understanding of them and focus future efforts on developing optimal new services and experiences. Among other benefits, a core focus will be growing the local visitor economy in a sustainable and efficient way.
"Elkford is still a hidden gem as an outdoor adventure and tourism destination, and we're very honoured and excited to be part of this program," says Elkford's Director of Planning and Development Services, Jeremy Johnston. "Few mountain towns are left where you can still experience pristine wilderness, modern amenities and everything iconic about the Canadian Rockies without first elbowing through crowds, and we know how special that is."
To consult with the community and facilitate the plan's development, the District of Elkford is partnering with Destinate Group Ltd., a consortium of senior tourism consultants located across Canada. This partnership is a service provided to the community at no cost through the Community Tourism Planning Program. Stay tuned for opportunities to participate and provide your input!
Questions about Elkford's new Community Tourism Plan? Contact Jeremy Johnston at jjohnston@elkford.ca or Todd Brandt at todd.brandt@destinate.ca directly.