District of Elkford and CUPE Local 3004 Ratify New Collective Agreement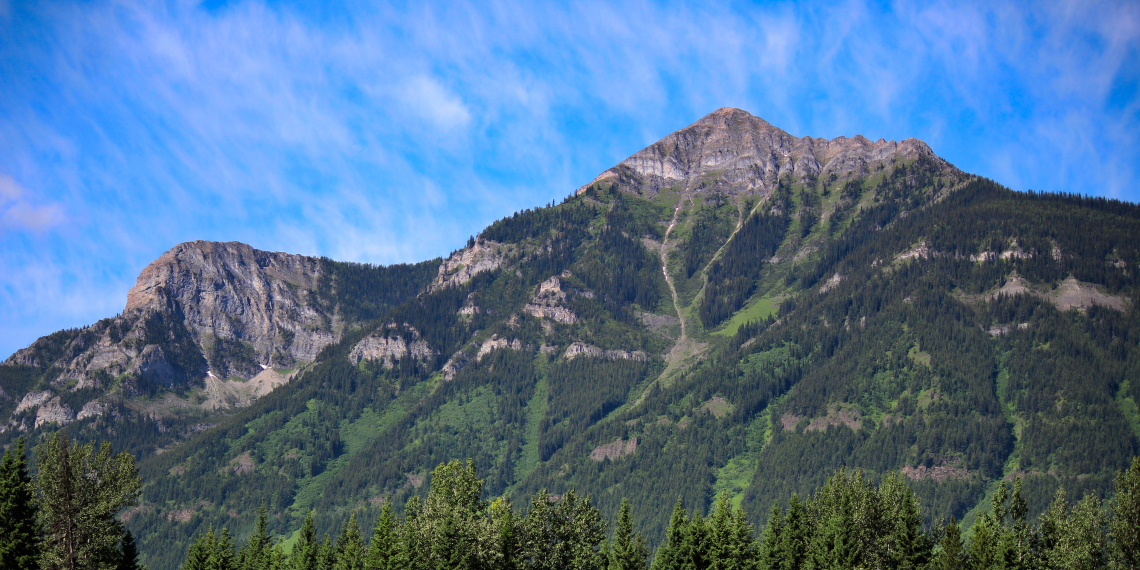 PHOTO CREDIT: TASHA CHORNEYKO
A collaborative and productive bargaining process resulted in the successful ratification of a new four-year Collective Agreement between the District of Elkford and the Canadian Union of Public Employees (CUPE) Local 3004.
Council is pleased to finalize this agreement, which recognizes the tremendous efforts of every employee and is a testament to the strong and positive relationship between the District and CUPE.
- Elkford's Mayor Dean McKerracher.
"I personally thank the CUPE and District bargaining committees for all their hard work throughout these negotiations and commend all our employees for continuing to provide the highest quality services to our citizens."
The new agreement is retroactive to a start date of March 1, 2021, and it will be in effect until February 28, 2025. As a result of the collaborative efforts made at the bargaining table, the priorities of both parties were addressed.
"Negotiations for this round of bargaining saw open and frank discussions around issues that led to a complete understanding of everyone's needs," says CUPE Local 3004's Union President, Mich Gagnon. "Our members take pride in the work we do for our neighbours and the community at large, and I'm appreciative of the relationship between CUPE and the District. It is one built on honesty and trust, which to me, is the foundation of any labour relationship."
For over 55 years, CUPE has represented public service employees throughout Canada; and since 1973, CUPE Local 3004 has represented the dedicated municipal employees of the District of Elkford, who work diligently to deliver a multitude of services to the community.
Media Contacts:
Dean McKerracher

Mayor
District of Elkford
250.865.4000

Keith Nielson

CUPE National Representative
250.421.5305