ELKFORD FIRE RESCUE AND EMERGENCY SERVICES INCIDENT REPORT: Motor Vehicle Incident, Rollover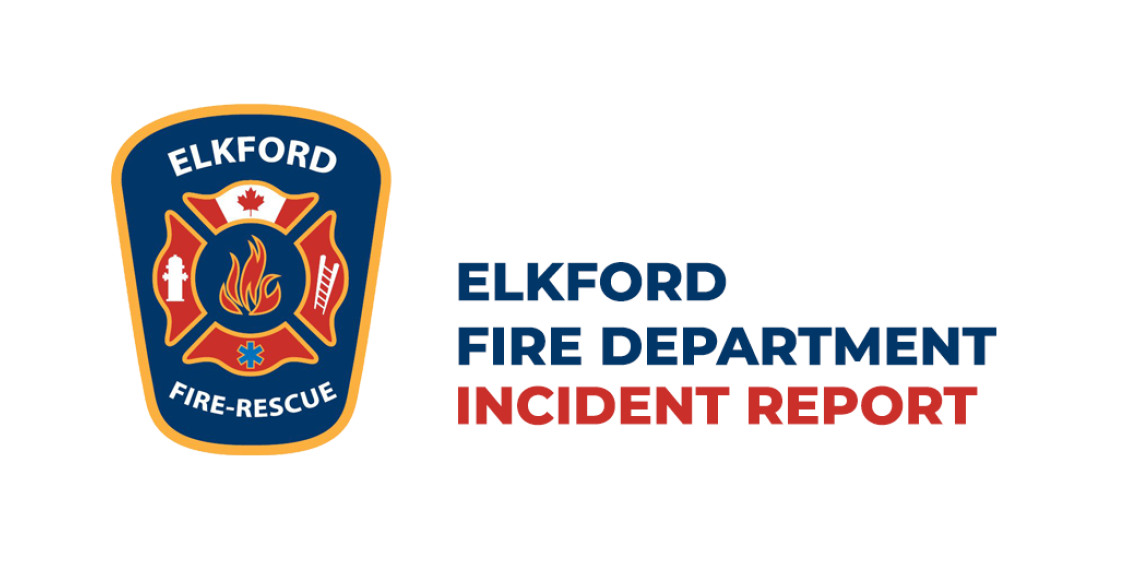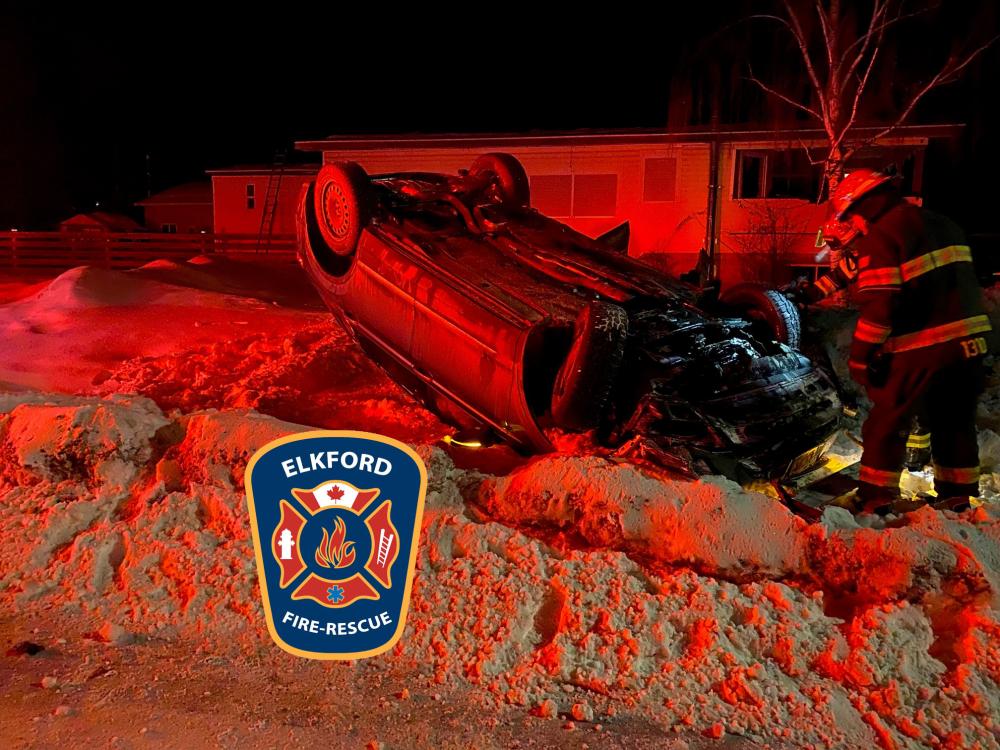 ELKFORD FIRE RESCUE AND EMERGENCY SERVICES INCIDENT REPORT

Incident: Motor vehicle incident

Location of Incident: Near Chimo Crescent and Cassiar Drive

Time and Date: Approximately 11:30 p.m. on February 8, 2023

Personnel and Equipment Deployed: Eight firefighters from the Elkford Fire Department, Engine-1341, Engine-1342 and Car–1342
On Wednesday, February 8 at 11:30 p.m., the Elkford Fire Department, BC Ambulance Service and Elk Valley RCMP responded to a report of a vehicle rollover near Chimo Crescent and Cassiar Drive.
Units from the Elkford Fire Department were first on the scene and began to assess the individual within the vehicle. Once the vehicle was stabilized, the individual was able to self-extricate themselves from the vehicle. The patient was then transferred into the care of BC Ambulance Service for transportation to the hospital.
When firefighters had confirmed that no other persons were inside the vehicle, it was secured, and the scene was turned over to the Elk Valley RCMP officers to investigate.
"The Elkford Fire Department wishes to thank the alert citizens who contacted 9-1-1 about this incident, and we commend them for taking swift action to call this in," says Elkford's Acting Fire Chief, Enzo Calla. "We also extend our thanks to the BC Ambulance Service and Elk Valley RCMP for their rapid response time."
Due to the late time of this motor vehicle incident, the vehicle was left in place overnight and is being removed during daylight hours.
Read the official incident report here. For more information, contact the Elkford Fire Department at 250.865.4020 or ecalla@elkford.ca.
PHOTOS: Elkford Fire Department